School of Earth, Energy and Environmental Engineering
Environment Protection
and Disaster Prevention Course Program
This course's curriculum consists of basic subjects on earth environment,
cold region nature and environmental engineering and disaster prevention.
Faculty Interview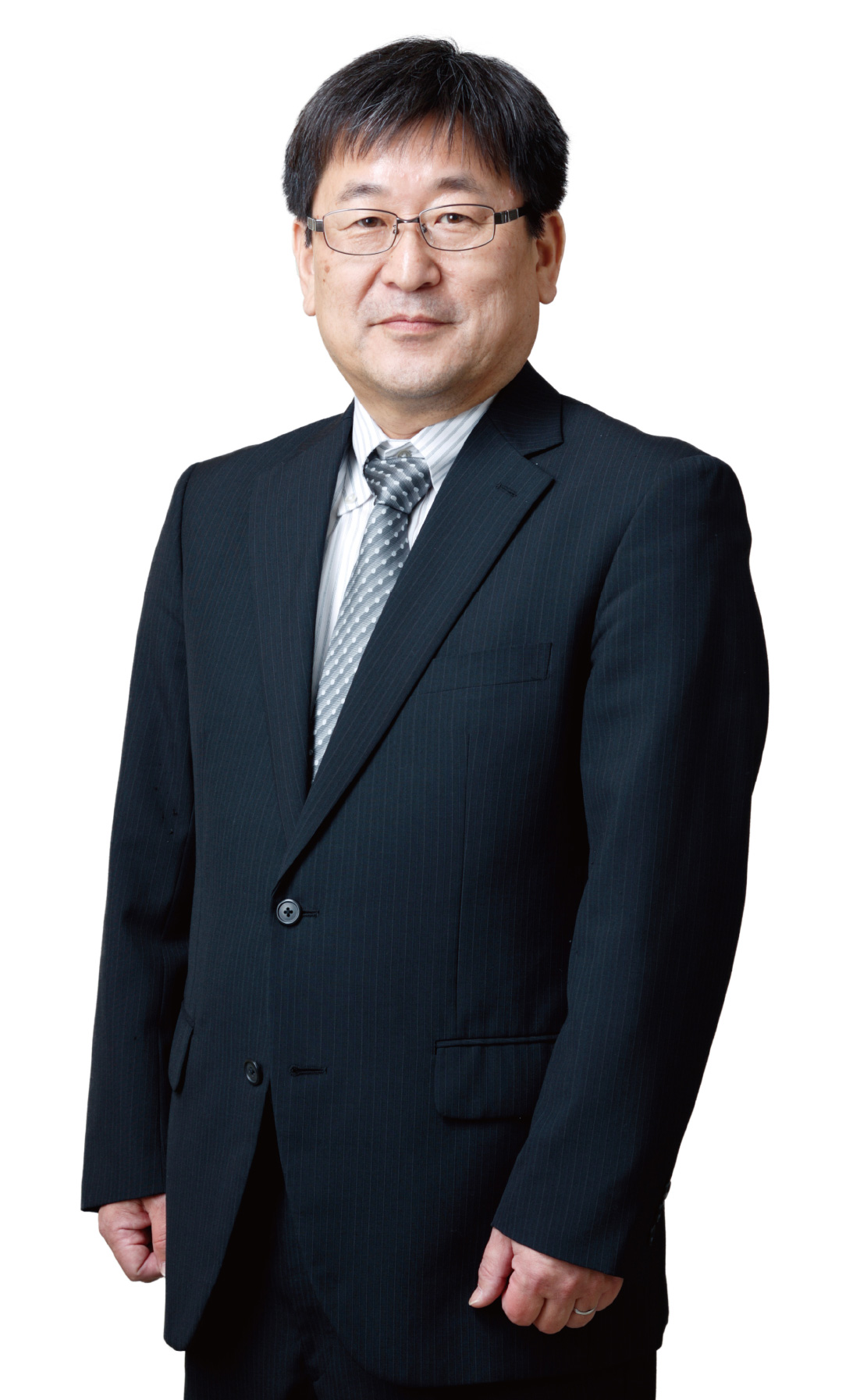 Satoshi YamashitaProfessor
◎Profile: Graduated from the Department of Civil and Environmental Engineering, Faculty of Engineering, Kitami Institute of Technology, before obtaining a doctoral degree in engineering from Hokkaido University. Research interests include the deformation and strength properties of ground materials, earthquake-triggered liquefaction and evaluation of the stability of submarine ground containing methane hydrate.
Never regret not having
done something you wanted to do.
Setbacks are fine;
continue moving forward
with a sense of purpose.
Taking advantage of the favorable location of KIT, situated in nature-rich Hokkaido's Okhotsk region, students learn the basics in the environmental domain. In the practicum, they learn about how the Okhotsk area is tackling issues related to environmental protection and disaster prevention, identify problems and work as a team to explore solutions. The campus is a place of self-formation as students deepen their specialized knowledge. To do this requires a broad perspective with wide interests. Initial goals may be vague and are subject to change, but that is fine. Do not be afraid of setbacks and take on challenges in whatever you are interested in. Doing so will bear fruit in your life.
Curriculum
Environmental Earth Science
Glaciology
Introduction to Environmental Studies
Geotechnical Engineering I
Hydraulics I
Structural Mechanics I
City Planning
Integrated Study in Environment and Disaster
Prevention I
Practical English
Introduction to Gas Hydrate Research
Water Environmental Engineering
Integrated Study in Environment and Disaster Prevention II
Experiments on Environment and Disaster Prevention Engineering I
Experiments on Envionment and Disaster Prevention Engineering II
Bachelor's Thesis
Analytical Chemistry I
Environmental Materials
Surveying
Exercise in Computer Aided Drawing for
Disaster Prevention and Environmental Engineering
Remote Sensing
Analytical Chemistry II
Cold Regions Rock Mechanics
Geotechnical Engineering II
Hydraulics II
Structural Mechanics II
Reinforced Concrete Structure
Mathematical Methods for Planning
GIS Practice for Environment and Disaster Prevention
Surveying Practice and Drafting
Introduction to Ice Physics
Meteorology
Water and Wastewater Treatment Engineering
Measurement Science in Environmental Analyses
Introduction to Ecology
Analyses for Geo-disasters
Geo-environmental and Geo-disaster Prevention Engineering
River Engineering
Coastal Engineering
Snow and Ice Disaster Prevention Engineering
Ice Covered Sea Engineering
Experiments in Environmental Chemistry
Integrated Study of Career Advance
Applied Ecological Engineering
Hydrology
Earthquake Disaster-Mitigation Engineering
Explosives Engineering
*The description refers to the 2020 academic year curriculum and is thus subject to change.
Lecture
Introduction to Gas Hydrate Research

Methane hydrate, often referred to as "fiery ice" and regarded as a future energy source, stores a massive volume of global warming gases. Students learn their properties and importance from the viewpoints of environmental studies and environmental earth science.
Geotechnical Engineering I

Students learn through lectures and practical work about the basic properties and phenomena of soil essential to mitigate or prevent disasters involving the ground, such as slope collapse due to torrential rain and melted snow, earthquake-triggered liquefaction, and frost heave unique to cold regions.