School of Earth, Energy and Environmental Engineering &
School of Regional Innovation and Social Design Engineering
Regional Management
Engineering Course Program
With specialized engineering programs at its base, this course allows students to acquire abilities needed to launch a company or projects, nurture talents to manage and administer them and develop sound engineering and technology know-how. The course is designed to foster "human resources that can serve as leaders in society while implementing practical values of engineering skills" in various professions such as engineers, researchers, entrepreneurs and corporate managers by using both engineering and management abilities.
Faculty Interview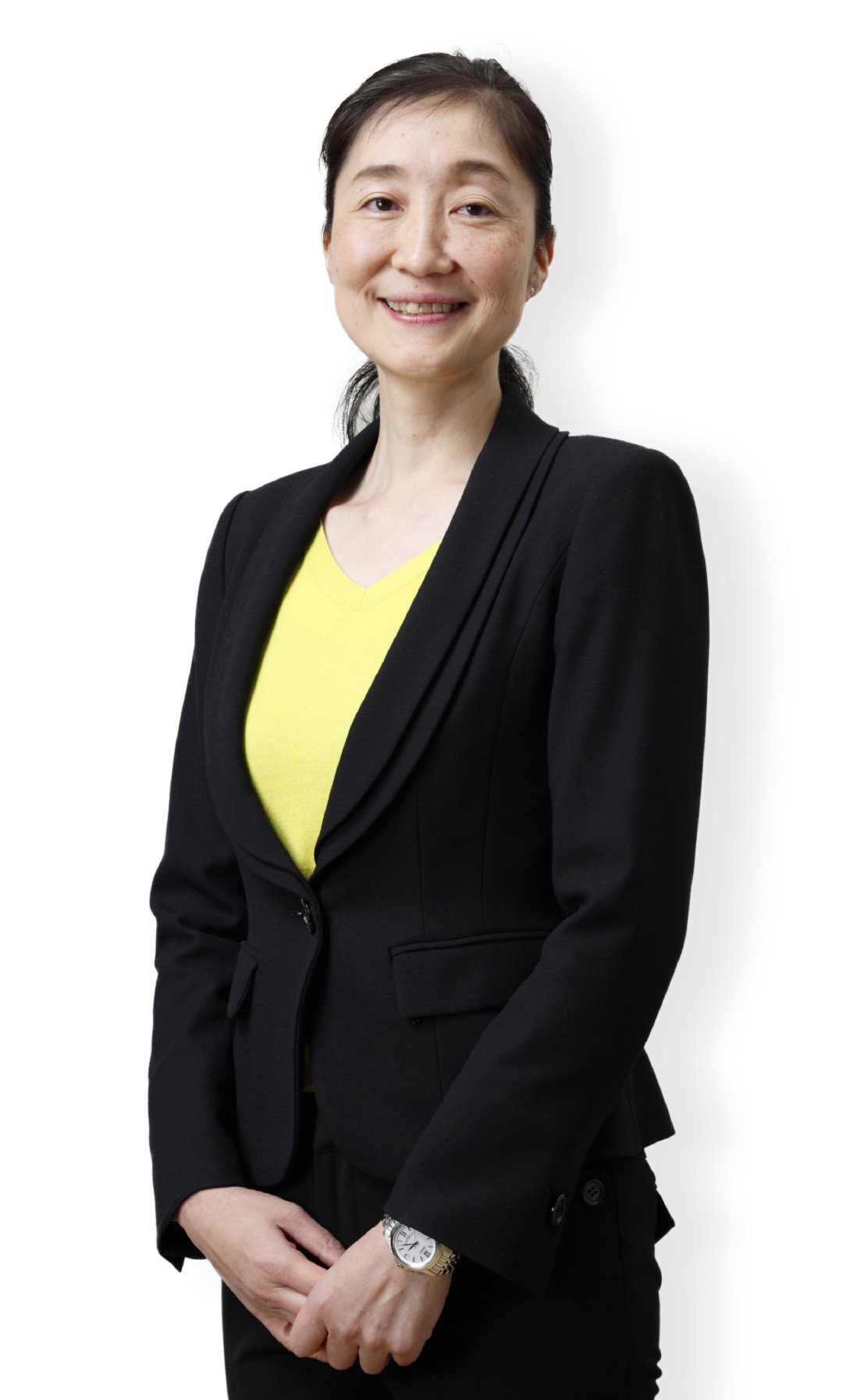 Fumiko UchijimaProfessor
◎Profile: Completed a doctoral program, majoring in materials engineering, at the Graduate School of Engineering, Kitami Institute of Technology. Research interests include enhancement of the presence of universities through Industry- Academia-Government Collaboration by such measures as evaluation of university functions, improvement in public relations, and fostering and establishing suitability at universities.
Be an engineer who can think,
judge and make proposals,
while taking on challenges through teamwork.
Students may naturally find it difficult to shine only with technological abilities when aspiring to do well professionally in regional cities and prefectures or major enterprises after graduating from universities. They also need to be able to manage. In this course, students learn about and develop professional engineering expertise and management abilities. Students are encouraged to be able to demonstrate their abilities to the full extent, not in engineering knowledge alone.
Acquire basic skills to contribute as an engineer
Professional Engineering Skills
● Research skills to develop new technologies
● Design and production skills to implement newly developed technologies
Combination of both skills
Develop leadership skills through leveraging technology
Management Skills
● Management skills to start and manage an organization
● Innovation skills to pose and solve problems
● Discussion and presentation skills
Curriculum
Regional Management Engineering I
Theory of Okhotsk Industry
Introduction to Industry-Academia-Government Collaboration
Practical English
Regional Management Engineering II
Theory of Venture Business
Business Administration
Engineering with Regional Support
Tourism Management Engineering I
Introduction to Finance
Special Lectures on Business Administration
Science, Technology and Society
Theory of Marketing
Corporate Identity
Theory of Intellectual Property
Introduction of Presentation / Outreach
Tourism Management Engineering II
Curling Support Engineering
Graduation Project on Regional
Management Engineering
*The description refers to the 2020 academic year curriculum and is thus subject to change.
Lecture
Business Administration

It is not unusual for engineering school graduates to work in positions that involve running a business and managing employees.
Students learn basic knowledge about and develop skills in corporate management and business administration.

Introduction to Industry-Academia-Government Collaboration

Industry-Academia-Government Collaboration is actively promoted as an initiative toward the betterment of society.
Such collaboration involves a wide variety of activities among industry, academic organizations and local and/or national governments. Students learn about the fundamentals and basic knowledge of such cooperation.