School of Earth, Energy and Environmental Engineering
Advanced Materials Course Program
It is a top-priority task for humans to develop useful materials and technologies to solve problems
related to the global environment. Students in this course learn necessary basic and applied sciences
to take on this task and acquire knowledge and experimental techniques to develop materials to save
energy and protect the environment as well as eco-friendly synthesis processes.
Faculty Interview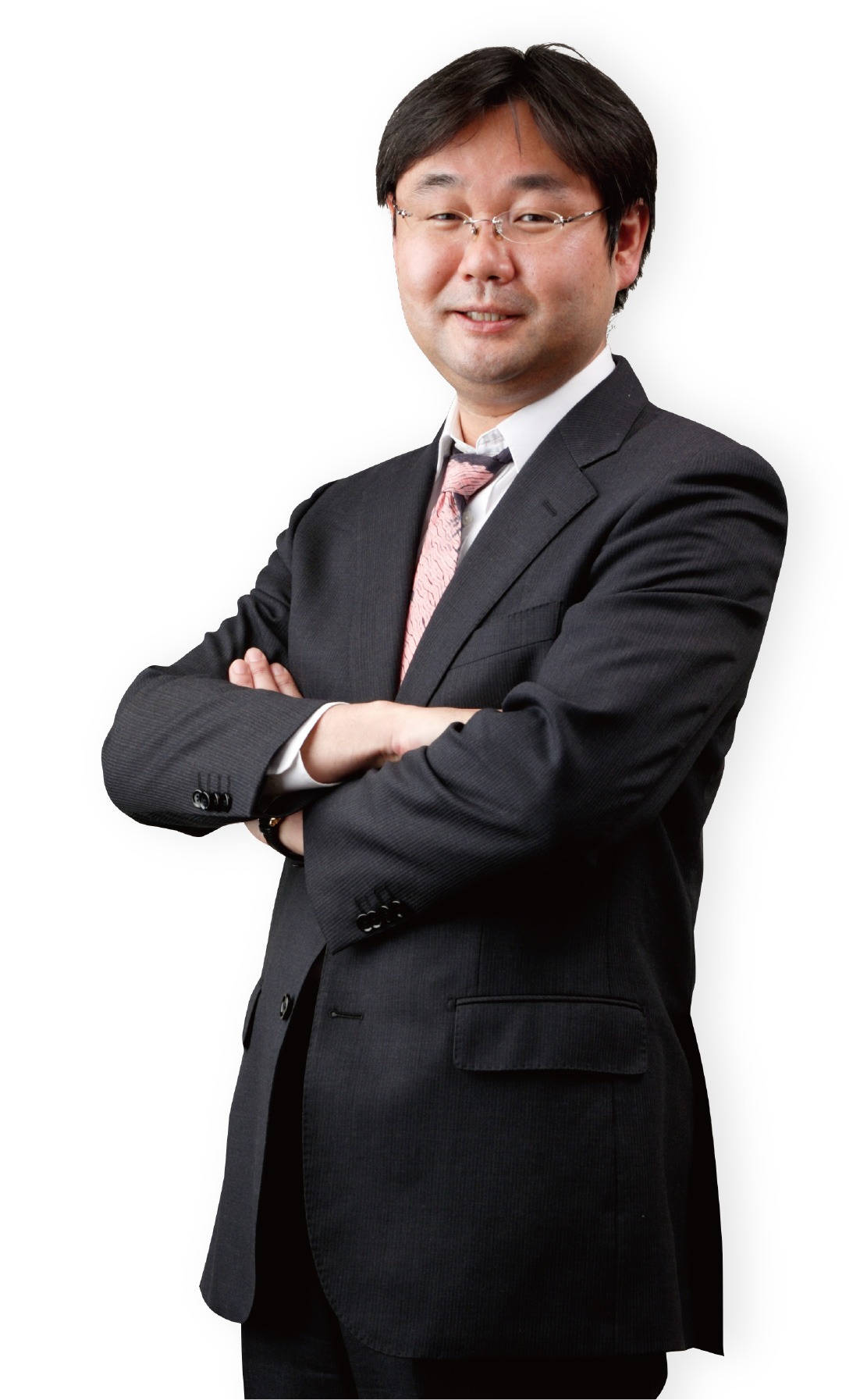 Tomoya OhnoProfessor
◎Profile: Graduated from the Graduate School of Science and Technology at Shizuoka University, majoring in Materials Science. Primary research interests include ceramic materials, powder technology and rechargeable batteries.
No challenge, no success.
Take the first step forward,
believing in eventual success.
In the Advanced Materials Course Program, students acquire knowledge necessary for designing, generating and analyzing materials, which are the most basic element of excellent equipment and machinery indispensable for today's convenient lifestyle and for providing an environment for a stable supply of large amounts of energy. There are still uncharted territories in materials development. One characteristic of this course is learning how to approach unresolved questions. Many students who have taken this course have secured jobs in the automobile, electronic machinery and other manufacturing sectors after graduation, supporting the development of Japan's key industries. Faculty members work closely with students, who are encouraged to seek assistance and guidance from their professors. Tackling advanced research matters in an easygoing atmosphere is ideal. Make your time at KIT one of the most enjoyable periods of your life.
Curriculum
Environmental Materials Science I, II
Advanced Materials Engineering
Advanced Materials Engineering
Experiments I, II
Materials Physics I, II
Inorganic Materials Science
Analytical Chemistry I
Organic Chemistry I
Physical Chemistry I
Practical English
Bachelor's Thesis
Chemistry for Biomaterials
Separation Chemistry
Superconducting Engineering
Physics of Semiconductor Devices
Materials Surface Chemistry
Applied Physics
Process Engineering
Thin Film Materials Engineering
Polymer Materials
Metallic Materials
Optical Materials
Modern Ceramic Engineering
Structural Analysis of Inorganic Materials
Structural Analysis of Organic Compounds
Organic Synthesis
Polymer Synthesis
Introduction to Manufacturing Processes
Analytical Chemistry II
Organic Chemistry II, III
Physical Chemistry II
Seminar in Materials Science
Seminar
English for Science and Technology
Topics in Materials Science I, II
*The description refers to the 2020 academic year curriculum and is thus subject to change.
Lecture
Environmental

Material Science 1

In this course, students learn about the latest knowledge and challenges in key areas (energy-saving materials, environmental analyses, environmental catalysis and solar cells, etc.) subject to research and development as essential science and technology to solve problems related to the earth environment.
Advanced Materials Engineering

Students gain knowledge about the research frontier of nanotechnology, which holds promise of a better future for humans, in addition to synthesis processes and properties of nanomaterials and eco-friendly materials.